Discover the Welkom Editor offer
Let your creativity run wild! Whether it's content or design, Welkom Editor offers a wide range of options to personalize your email messages and capture the attention of your contacts.
From 169€ /month per user
Decreasing rate according to the number of users
Multi-user account & management of user rights
 User rights management
 Neutral & Marketing templates, optimized for Responsive/deliverability/accessibility/carbon impact
 Ready-to-use, optimized content blocks Responsive/deliverability/accessibility/carbon impact
 Customization and registration of content blocks / templates
 Locking/protecting content blocks
 Image customization on mobile
Media Library with custom domain name
 Optimized image management (ratio, weight, size, cropping)
 Advanced image editor (dimensions, colors, effects…)
 Content customization variables and automatic router conversion
 Multi-media previewing and sending of proofs
 Cross-browser and cross-device visual rendering tests
 Collaborative workflow for message and block validation
Collaborative comment management
 Automatic saving of creations
 HTML Exports
 Activation with a dedicated contact person
 Email support
Benefit from additional options and services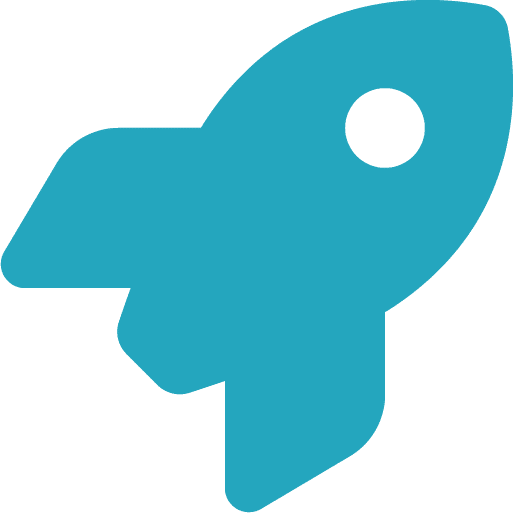 Dynamic content blocks
Integrate animated content into your email messages to bring your creations to life. Benefit from ready-to-use dynamic blocks (countdowns, weather forecast of your contacts' city…).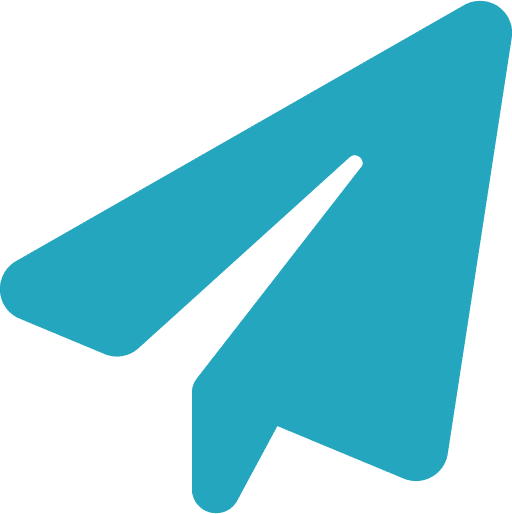 Synchronisation / Export adapted to your router
Save time: automatically integrate your email creations into your routing solution (API). Existing connections with Mailchimp, Mailjet, Dolist-V8, Campaign by Dolist. Customised exports for Sendinblue and Marketo. On request for other routers.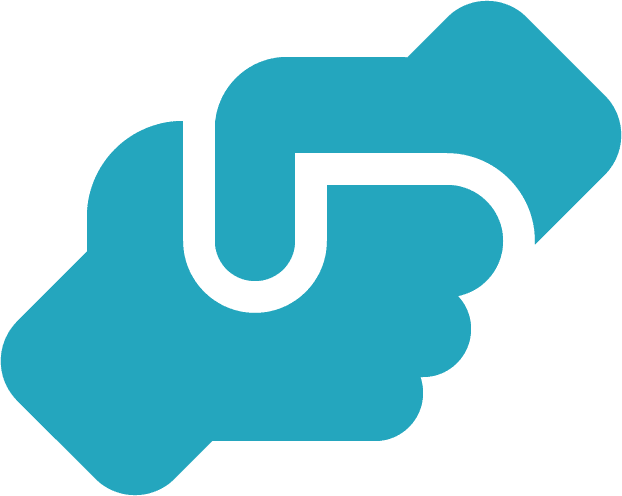 Integration of your existing messages
Outsource the implementation of your current email campaigns into the Email Builder with an optimised Responsive approach. Get started with your own customised Welkom Editor.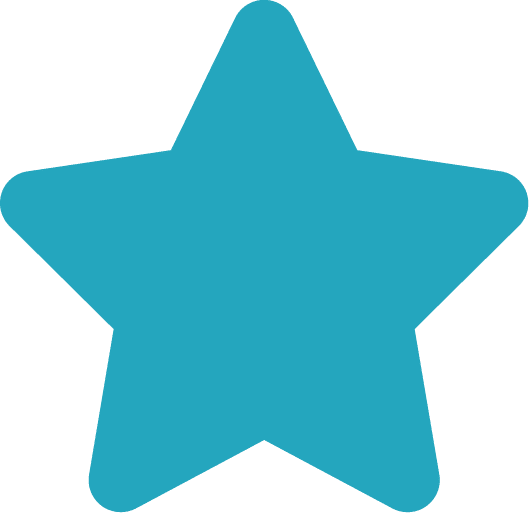 Creation of your Emailing Master Template
Entrust the design and technical implementation of your own template(s) in Welkom Editor. Ready to use, all you have to do is use them to create your communications.

Customised content blocks
Meet all your needs. Entrust the creation of your customised, ready-to-use content blocks, ensuring they are responsive and optimised for deliverability.

Interactive Content and Customised Design
Differentiate yourself by adding mechanisms to enhance your messages (Motion Design, Real Time, accessibility, Dark mode…).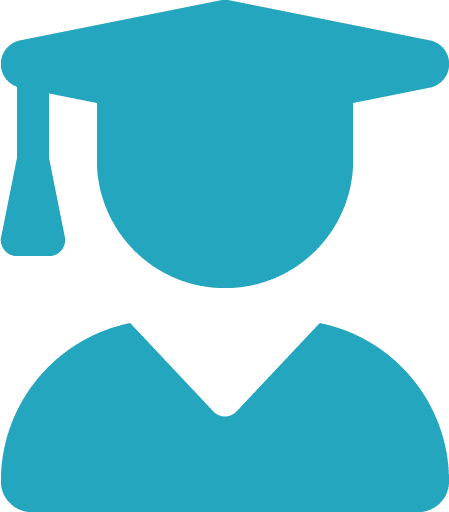 Training courses in email marketing
As an accredited training organisation, we help your teams to improve their skills (design, Responsive, deliverability, acquisition, loyalty…).